TANRADIO.COM
The Most Desirable Electrical Home Retail Company In Malaysia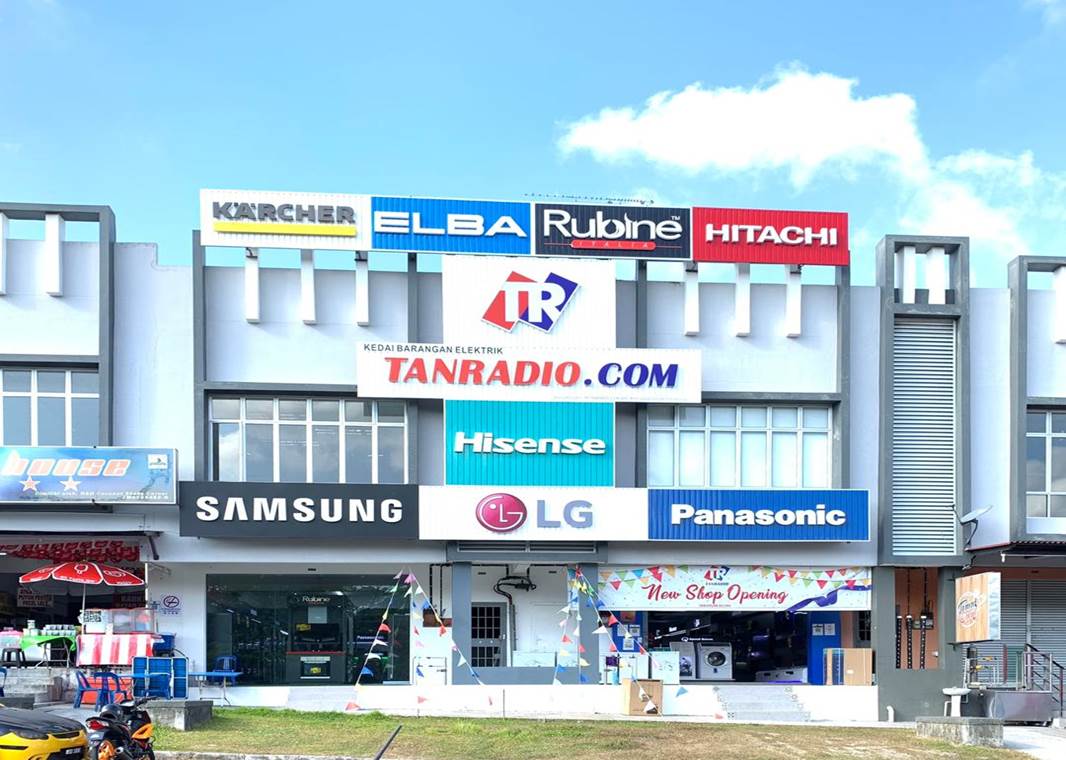 A Team of Dedicated to Retailing Electrical Home Appliances
Tanradio.com Sdn Bhd has over 40 years experience in retailing electrical home appliances, which now being continued by the second generation, aiming to provide the suitable electrical goods to the customers in terms of giving comfortability, compatibility, durability and affordability.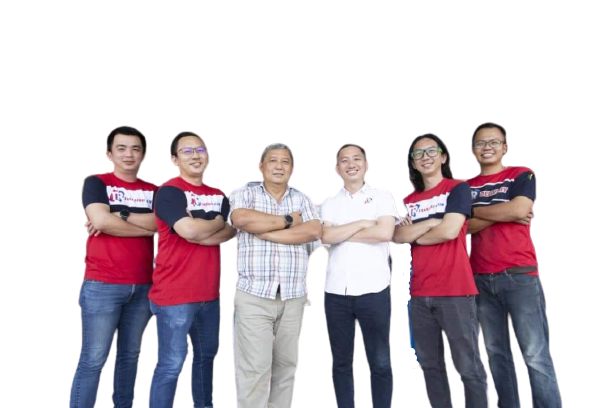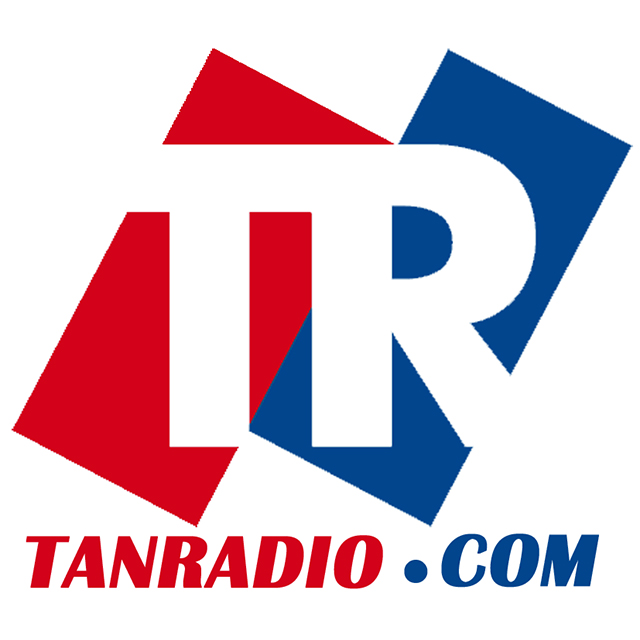 Tanradio.com Sdn. Bhd. was founded on 20th July 1980 (formerly known as Syarikat Tanradio) by Tan Sui Huok. The family has been doing business for a living and being the eldest son, Sui Huok was really loved by the parents. In 1963, the father has passed away leaving an eight years old Sui Huok. At that time, the family was left with no money since all were used to buy medications for the late father.  The mother had only a small amount of money and she had to feed her six children. Sui Huok took the responsibility by helping his mother at shop and started to learn about selling. Few years passed, Sui Huok further his studies in electronic field and in year 1980, he opened his first shop at Jalan Jaafar, Kota Tinggi. Without much capital to start the business, Tanradio shop was known as 'Kedai Orang Miskin' as it did not have a good display but with Sui Huok's passion and sincerity in selling, he managed to have a group of regular customers and supporters especially people from Felda Kota Tinggi.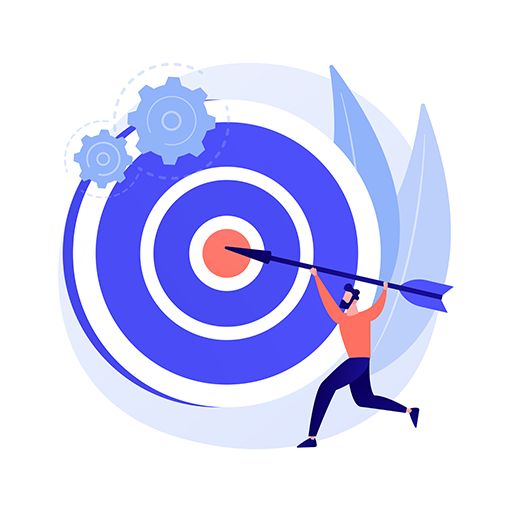 To provide the best fit home appliances for customer's electrical needs. We truly believe that sales is a form of art. Expensive goods do not guaranteed as the best choice for the customers. Therefore, it is our responsibility to understand the needs and bring the best service for them.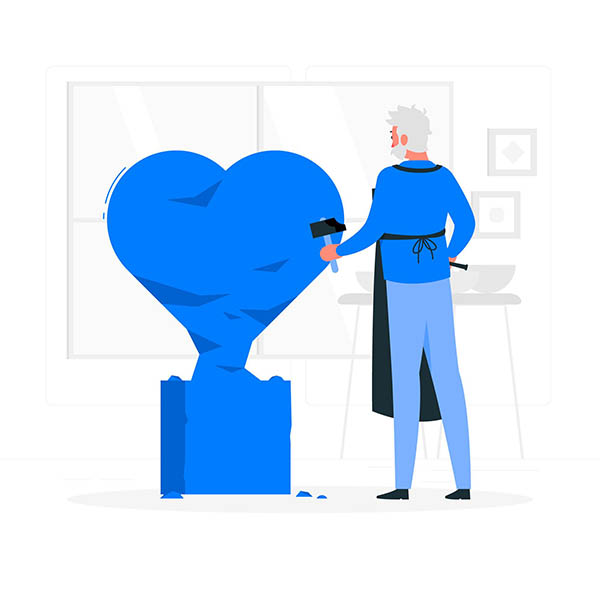 Passion
Working with passion has become the essence that built up Tanradio. It comes from the story of the founder who works for 15 hours a day; 364 days a year. Waking up on time everyday to start the business, serving customers with smiles and running the business with much enthusiasm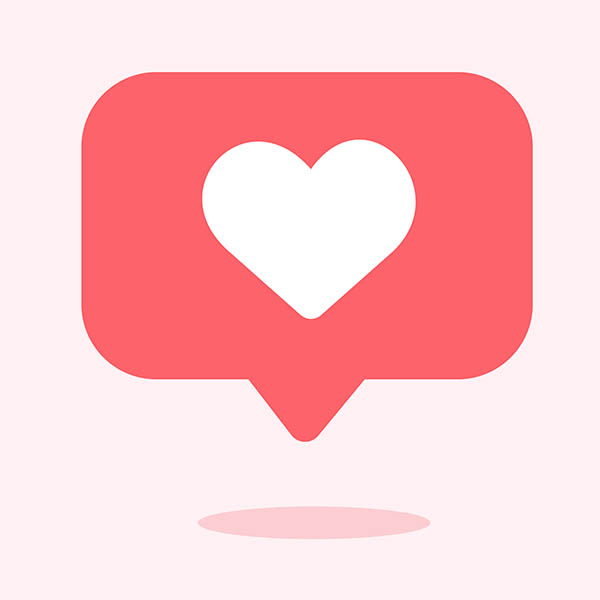 Love
Motherly love, Theresa; the woman behind the man. She was a woman with kindness and has helped a lot people around. For her, solving problem first, earning comes second. Even after she passed away, the motherly spirit 'Love People Around' has been continuously spread in Tanradio.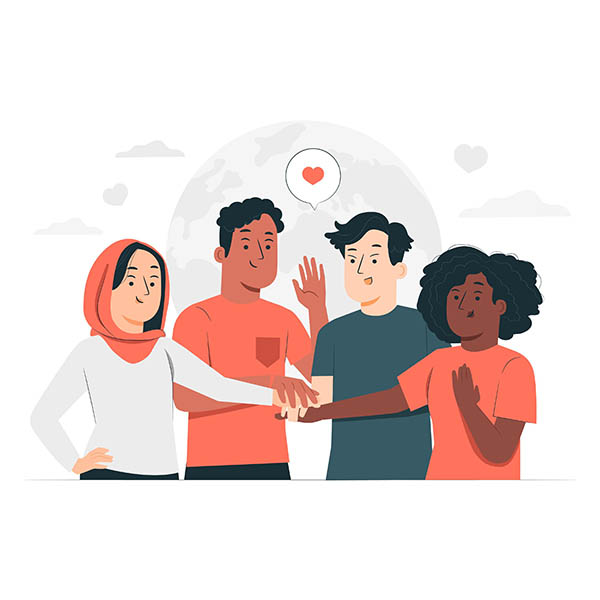 Teamwork
Tanradio believes that success can be achieved if we work as a team. We start our business as a team by going through the flow of purchasing, warehousing, retailing and delivering goods to the customers. Without a strong team, we cannot go furtther to achieve our vision.
We specialized in buying and selling home electrical appliances with the aim of providing a suitable electrical goods to the customer. Our customers includes household, hotel, hostel, developer project supply, wholesale as well as online platform (Shopee) buyers who are looking for a good and value for money electrical home appliances.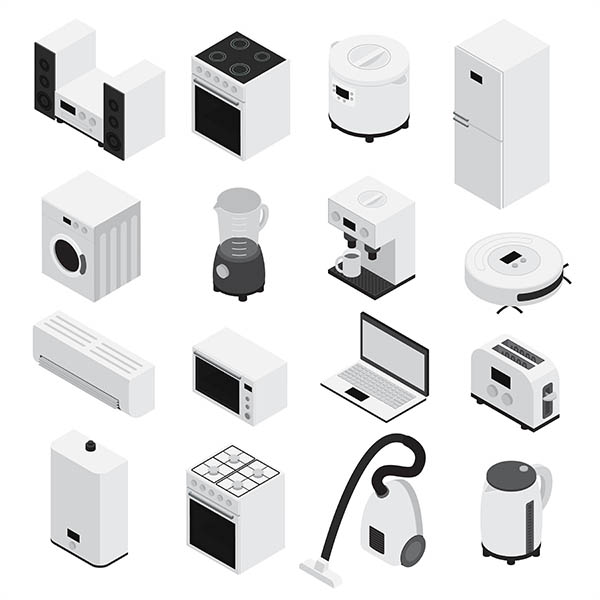 What Our Customers Say About Us
Everyone I spoke with, from TanRadio, provides excellent customer service, and took the time to answer all of our questions
Great customer service! The man I spoke with was very helpful in answering questions as well as helping in finding the best home electrical appliance for my family.
Stores always nice and clean, friendly customer service always helping and showing around if i cannot find something.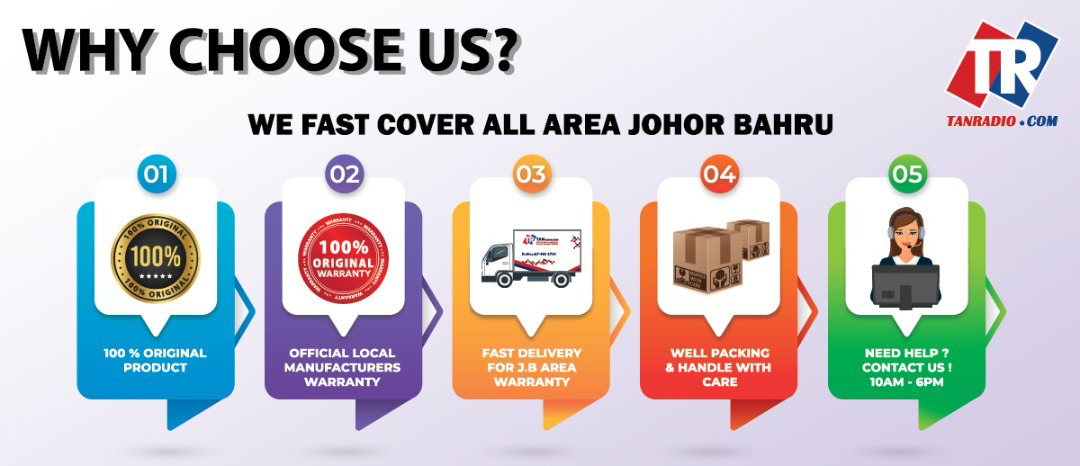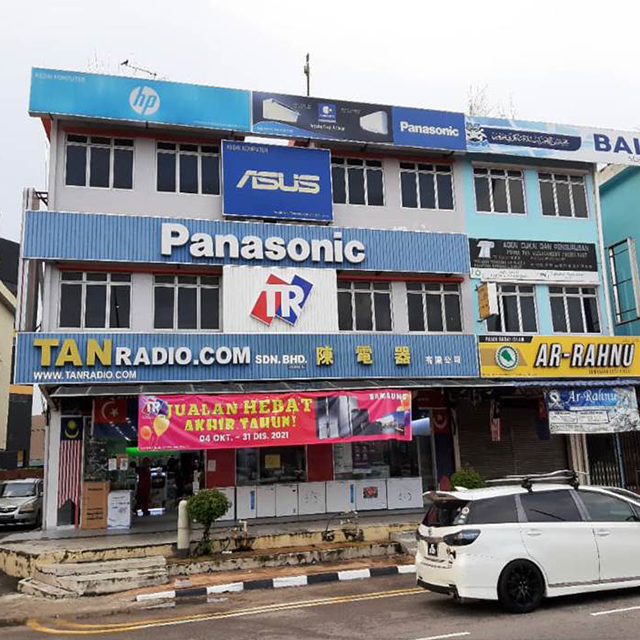 Everyday Open
9:30am – 8:00pm
30 L&M, Jalan Tun Sri Lanang,
81900 Kota Tinggi, Johor, Malaysia
07-882 3253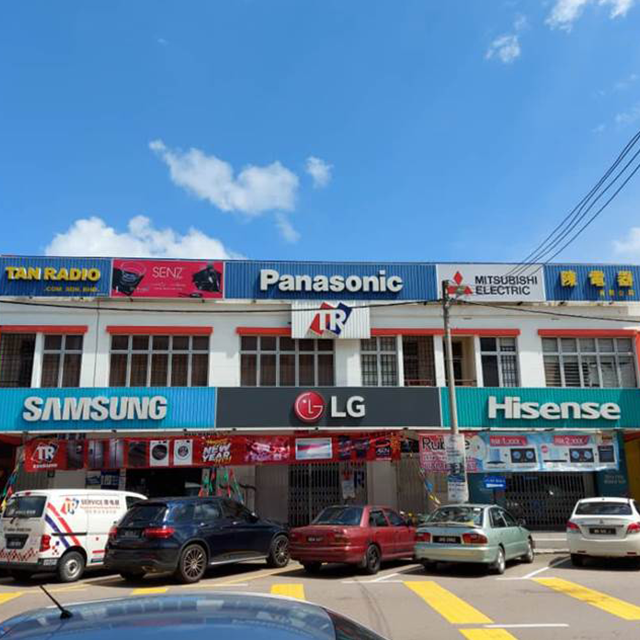 Everyday Open
9:30am – 8:00pm
NO.48 & 50, Jalan Jaafar, Pusat Perdagangan Kota Tinggi,
81900 Kota Tinggi, Johor,Malaysia
07-883 2795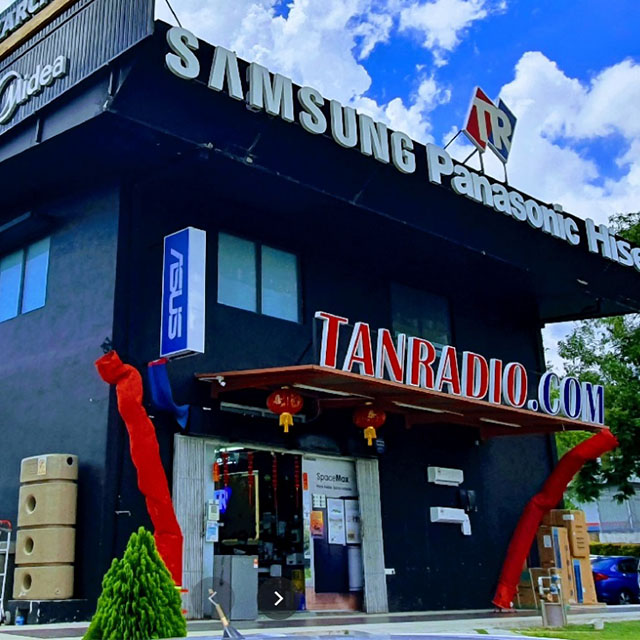 Everyday Open
10:00am – 8:00pm
Block A1, Jalan Suria Gravity Green Bandar Seri Alam Masai,
81750 , Johor, Malaysia
07-386 2833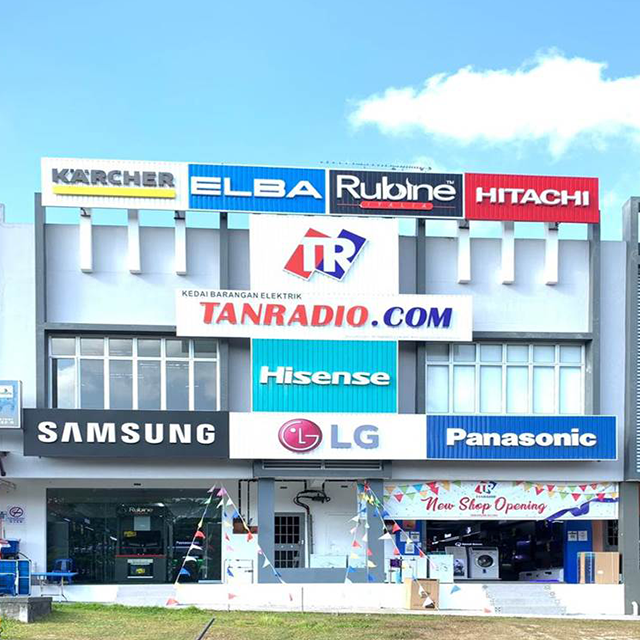 Everyday Open
9:30am – 8:00pm
A2, Jalan Cengal 1, Taman Desaru Utama,
81930 Bandar Penawar, Johor,Malaysia
07-8222 2734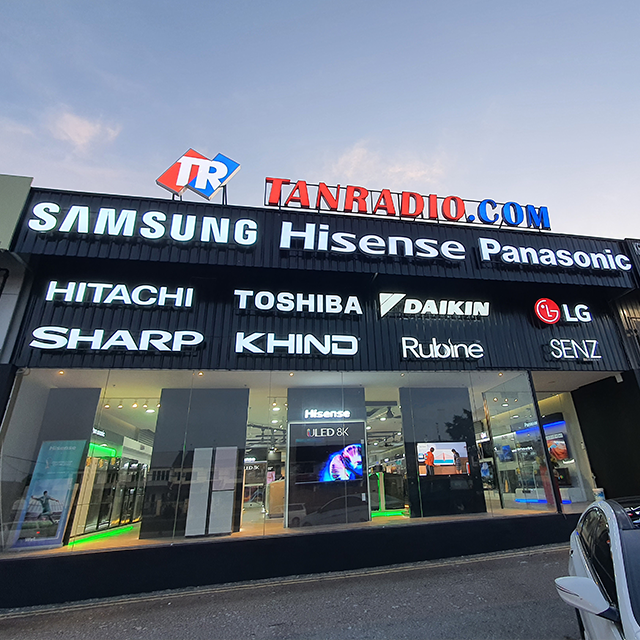 Everyday Open
9:30am – 8:30pm
No 1(Lot 2), Jln Dedap 3,
Tmn Johor Jaya,
81100 Johor Bahru, Johor,Malaysia
019-797 7388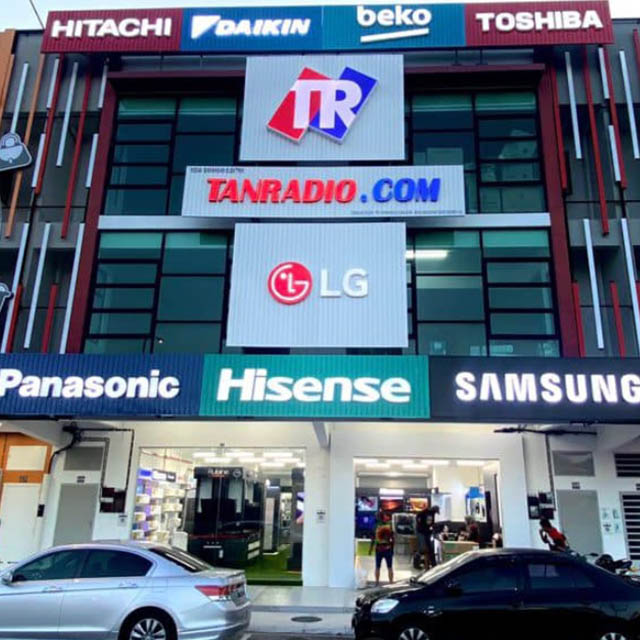 Everyday Open
9:30am – 8:30pm
NO13A & 15,JALAN SRI MERSING 1,
PUSAT PERDAGANGAN SRI,
86800 Mersing, Johor, Malaysia
016-833 9469